How To Choose The Perfect Siding For Your Home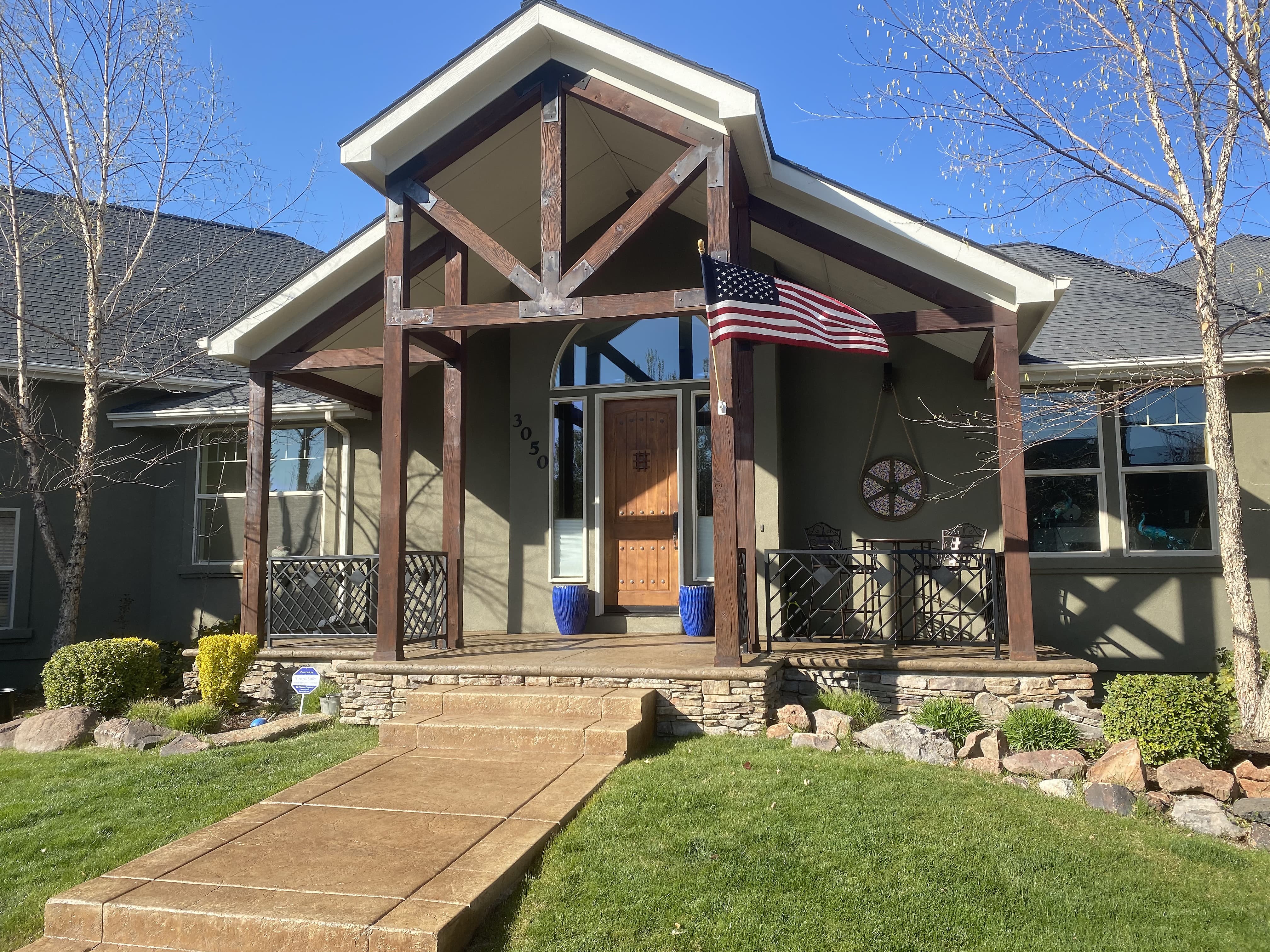 As you are choosing siding for your home, it's important that you choose siding that is durable, made with quality material, and is overall aesthetically pleasing. Your siding is one of the most important parts of your home, not only does it keep your home safe from weather and comfortable, but it also is the first thing that you and guests will notice when they arrive at your home.

Whether you are replacing your siding because of general wear and tear, because of damage, or because you are having a custom home built, it's crucial that you choose the siding that is perfect for your home. This post will detail some tips to keep in mind as you select the siding that is right for you.

Tips to Create a Beautiful Exterior With the Right Siding
A siding contractor in Voorhees pointed out that siding can enhance or destroy the initial appearance of your home. He also pointed out that choosing siding goes beyond just choosing a color or style that you find attractive, there are a number of things that you need to think of before you install siding. With that being said, here are some tips to help you create a beautiful and practical exterior with the right siding.
Choose Siding That Matches Your Driveway And Walks

This is something that many people don't think of as they choose siding, however, this is an important tip to keep in mind in order to create a gorgeous exterior. It's becoming a popular trend to enhance one's driveway, walks and porches with stains. Some examples of stains that people are choosing for their exterior concrete include artist grade stains, economy grade stains, and professional-grade stains.

The concrete stain that you used on your driveway will determine the kind of siding that you select. For example, if you've chosen an economy grade stain for your driveway that is a classic walnut or copper tone, it would make sense to choose a classic siding that is a light in color to lighten up your landscape, perhaps a beige or light tan vinyl. Or if you have stained your driveway to appear that it is made of tile or if your driveway is made of dark stones, it may be worth your while to choose siding that looks modern and authentic, such as brick, stone or engineered wood.
Think Efficiency and Maintenance
This is perhaps the most important thing you need to think about as you select your siding. It's crucial that you choose siding that will be able to handle the weather that your home is subject to as well as a siding that is known to provide the right insulation depending on your home's climate.

If you live in a location that has harsh weather or is prone to hurricanes, it's best to choose siding that is extremely durable, such as vinyl, fiber cement, or brick, rather than something like engineered wood.

If you live in an area that is extremely warm, your siding should be designed to keep the cool air in and reflect sunlight; such as stucco siding. Or, on the other hand, if you live an area that is subject to freezing temperatures and snow, it will be worth your while to choose a siding that is known to keep warm air in and precipitation out, perhaps brick or stone.
Pay Attention to Shutters, Doors, and Other Exterior Focal Points
Paying attention to other exterior aspects of your home will allow you to choose siding that is ideal for your home. Try to match your siding to aspects of your home that are already designed, such as the style of your shutters and the color of your door. If you choose siding that doesn't make sense with these exterior focal points, your siding will look out of place.
Another helpful tip to keep in mind as you pay attention to exterior focal points is what other homes in the neighborhood look like. Of course, you want your home to be as unique as possible, however, you don't want your siding to be so out-of-the-box that it looks misplaced and obnoxious.
Choose the Siding That is Ideal For Your Home
Siding is an investment, so it's necessary that you choose siding that looks great and is worth the money. As you make your siding selection, keep these tips in mind to find the siding that is ideal for your home. It may also be worth your while to talk to neighbors and get referrals to ensure your siding is done properly by a quality contractor.

Author: Jennifer Bell

For some great tips on beginning a Home Improvement project, you may be interested in checking out this article, from ISN - a Home Inspection Website.