Project and Sample Kits
Free Shipping on All Orders Over $50.00
Ground Shipping / Lower 48 U.S. States Only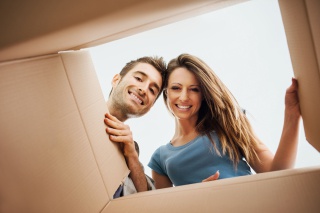 Customizable Concrete Acid Stain DIY Project and Sample Kits
Concrete Acid Stain Kit Information
Concrete Camouflage has created the perfect addition for any DIY enthusiast: the concrete acid stain kit. Based on Concrete Camouflage's industry leading concrete stains, these concrete staining kits will give you the best products you need to achieve better results while acid staining your concrete floors and exterior projects.
You can pick any concrete stain kit out of of the acid stains that Concrete Camouflage has formulated (Artist Grade, Pro-Etch, or Fiesta concrete acid stains). You can also pick the size of concrete acid staining kit ranging from sample kits to full project kits. Every concrete stain kit includes both an acid stain and a concrete sealer. In addition, interior kits include an acid stain concrete wax in either gloss or matte finish. Our concrete stain kits will provide everything that you need to acid stain concrete by yourself!
You can trust every concrete acid stain kit that Concrete Camouflage makes because we were one of the first in the market and we have done the work ourselves. As former contractors, we can promise that the concrete acid staining kit that we provide is the best concrete stain made and it works. Pick out the perfect concrete acid staining kit for your project and if you have any questions about acid staining concrete in general (not just about our acid stain kits), we are more than happy to help!